Grand Prairie High School


Class Of 1971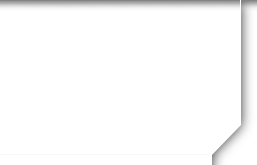 In Memory
Charles "Pat" Morrison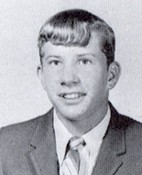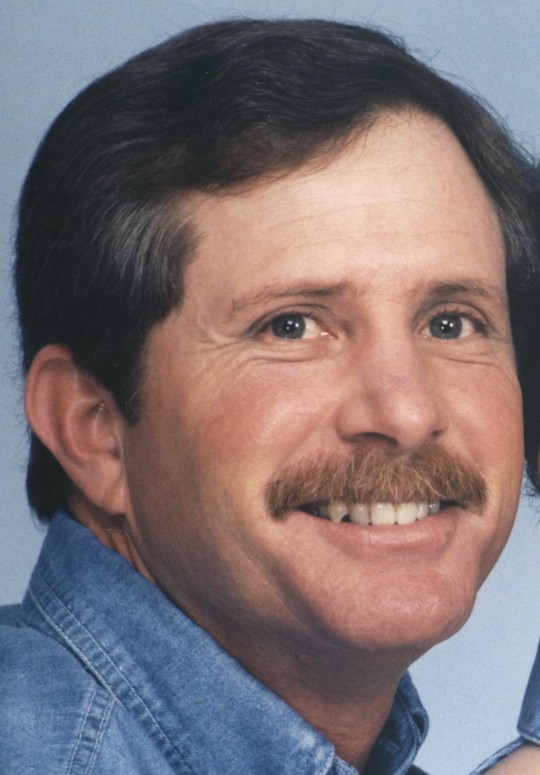 In Memory of
Charles "Pat" Morrison
Charles "Pat" Morrison, 57, passed away Sunday, Oct. 24, 2010. Service: 3 p.m. Thursday at First Baptist Church, 207 E. Highway 67, Alvarado. Interment to follow in Moore Memorial Gardens, Arlington.

Charles was born to Charles H. and Luella Morrison on Aug. 22, 1953. He was an avid lover of sports and loved antiques. He was a longtime and dedicated employee of Lone Star Overnight Delivery.

Charles was preceded in death by his parents. Survivors: He will be greatly missed by his loving wife, Patricia Morrison; children, Lindsay Morrison, Chris Morrison, Andrew Morrison and Kaylie Morrison; stepdaughters, Felicia and Stacy Wilhite; sister, Debra Perrett; brother, Phillip Morrison.