Grand Prairie High School


Class Of 1971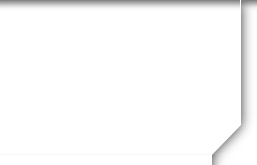 AlmaMater/Fight Song
Alma Mater
Here's to you whose name we cherish
Ever in our song,
Honor, Love, and Heart's devotion
All to you belong...
Grateful sons our vows renew and joyously we cry,
ALMA MATER, ALMA MATER, HAIL!
GRAND PRAIRIE HIGH!
Fight Song
HALL-ABALUK-KNAC-AKNAK
HALL-ABALUK-KNAC-AKNAK

All hail to Grand Prairie High School
Raise high your colors blue and white, fight, fight
Let's go you rough and ready Gophers
We're gonna win this game tonight
FIGHT, FIGHT
Oh, that good old Gopher Spirit thrills us
And make us yell and yell and yell
(GIVE 'EM HELL)
So fight hard you loyal sons of GP High
We're gonna win this game so

Chig-er-rig-er-ri! Chig-er-rig-er-ri!
Rough Stuff, Tough Stuff
GRAND PRAIRIE HIGH!