Grand Prairie High School


Class Of 1971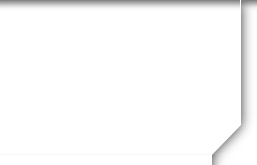 Links to other sites
This site is meant to enable members of the GPHS Class of 1971 to maintain current contact information, plan and execute class reunions, and keep in touch with each other through email, chat, and pictures. Even though it has some of the same capabilities as other sites, we are NOT in competition with these sites. We support and encourage membership in these other sites.
Links to Classmate Sites / Businesses
We are happy to list the businesses of our classmates. To be listed, use the "Contact Us" link above. Please include the following infomation: category of your business (like in yellow pages), your name, your business name and phone number, and the URL of your website (if you want us to link to it).

Banking-Wholesale
John Barker - Fifth Third Bank - (214) 682-5775 - john.barker@53.com
Residential - Rental & Construction
Veronica Hopkins - Hopkins Realtors / Builders - (972) 264-4846