Grand Prairie High School


Class Of 1971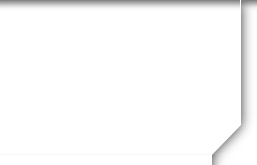 Geepettes
Photos contributed by Charlie Taylor
The Geepettes
The Geepettes is a performing and spirit organization made up of 82 alternates, managers, and performers. These girls are chosen in the spring of the year after a thorough 2-week training program. Their practice sessions begin in early August and continue throughout the school year. Not only do the Geepettes practice precision dances and routines, but they boost spirits for all athletics.
During the off-season, the Geepettes are busy studying modeling, manners, personality development, and health.
Social activities during the year include: summer camp, slumber parties, the Christmas Banquet, and various parties and picnics during the spring.
In order to provide the Geepettes with the various props and accessories for their unique performances, the girls have an annual candy sale in August and two bake sales in the spring.
Double Click a picture to launch the slide show starting at the picture you choose.