Grand Prairie High School


Class Of 1971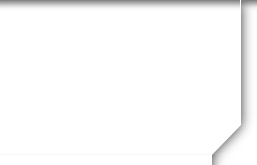 In Memory
Carolyn Stogsdill (Holmes)
Carolyn Anita Stogsdill Holmes
1951 - 2015
---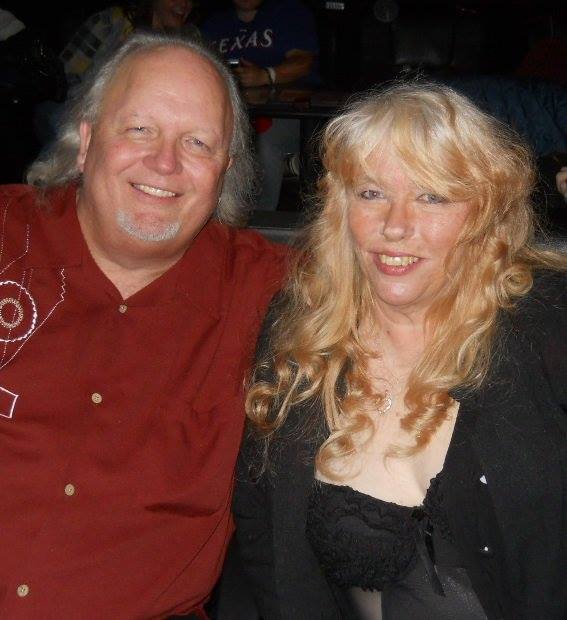 Carolyn Anita Stogsdill Holmes was born in Dennison, Texas on October 26, 1951. She was the second child of Charlie Carter Stogsdill and Mildred Faye Kidd. She graduated from Grand Prairie High School in 1971. She led an amazing and full life in her short 63 years, teaching a husband of 43 years to love, raising two beautiful daughters, and loving 7 grandchildren and 1 great-grandson. Her hope was to teach her children, grandchildren and great-grandson to be their selves and encouraged their creativity. She was a talented and creative person sharing herself and her creations.
Carol entertained as a Party Coordinator with Chuck E. Cheese, created paintings and crafts, painted art displays at Michael's, created floral designs at Bice's, built numerous haunted houses for schools and the neighborhood as the Halloween lady, researched Jesse James genealogy for a book, was a room designer for Hangman's House of Horror, appeared in movies, was a vendor at Texas Frightmare Weekend, and was creating horror dolls to the end.
Carol is already deeply missed and the world is a sadder place without her, but she did not want our sadness – she wanted us to celebrate her life as she lived it.
Carol is survived by husband Ken Holmes, siblings Linda Roach and Charlie Stogsdill, two daughters and their families: Wendy & John Kinsey, Grandsons Jonathan & Jacob, granddaughter-in-law Sarah Kinsey, great-grandson Archer Kinsey, Tracy Holmes & Steve Tanner, grandson Tyson Turk, granddaughters Sarah, Samantha, Nicole, & Katelyn Tanner. She is also survived by hundreds of other friends and relatives too numerous to name but very dear to her.
The viewing is from 6 pm to 8 pm Friday, August 7. Services are Saturday, August 8th at 3:30 PM at Mount Olivette (Greenwood) Chapel, 2301 N. Sylvania Ave, Fort Worth TX.