Grand Prairie High School


Class Of 1971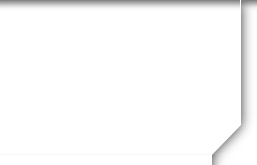 In Memory
Dennis Fowler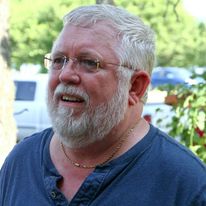 Dennis Jay Fowler
March 7, 1953 - April 3, 2021
Dennis Jay Fowler made his journey to heaven on Saturday, April 3rd at the age of 68.
He was born in Dallas, Tx to EJ and Iva Fowler on March 7, 1953.

He grew up in Grand Prairie, graduating from Grand Prairie high school.

After high school he was accepted into the Army National Guard in Ford hood, Tx.

After his military service he began his 50 year banking career, mostly at Chase bank. In that role he traveled all across the country and loved it.

His many joys in life were family get together, vacations, his many pets especially Chester, Dixie, and tanqueray and a lifelong enjoyment of watching television and movies. His favorite day was a stormy, rainy day. He loved watching the seasons changed and all his weather gadgets and gardening. And when it came to his love a food he was all about his Texas bar-b-q and a spicy bowl of chili. He loved everything about food, the buying, prepping, cooking, reading through cook books and watching cooking and documentaries regarding food. But he had no time for clean up! If it had to do with food he loved it and he never turned down a "Gin and tonic with a lime and two olives".

You may not know but he loved everything about science and always desired to be astronaut. He sky dived and got much enjoyment from his many scuba dives.

He was a tender, dedicated and loving Pa. There was nothing he wouldn't do for his family.

He is survived by his wife Donna of Irving and children Lisa McBride, spouse Michael McBride of Irving, Jeff Martin, spouse Gloria Martin of Irving, grandchildren, Amber Phillips, spouse Austin Phillips if watugua , Alyssa Swanson, spouse Logan Swanson of Arlington, Hunter Weaver of Irving, Erika Martin of grapevine, Jeffrey Martin of Irving, Sean McBride of Irving. Great grandchildren, Parker Phillips, Liam Swanson, Ellis Swanson and Micah Swanson. Brother Randy Fowler of Grand Prairie, spouse Kim Fowler and many loving cousins.
https://www.brownmem.com/memorials/dennis-fowler/4576119/obituary.php