Grand Prairie High School


Class Of 1971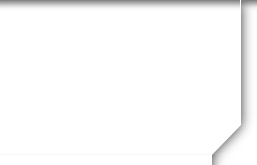 In Memory
Johnny Dale Seale/Stewart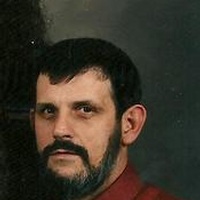 J
John Dale Seale/Stewart*
September 10, 1952 - August 03,2011
John Stewart, age 58 of Alvin, Texas passed away Wednesday, August 3, 2011 in Needville, Texas. John was born on September 10, 1952 in Spur, Texas and was a resident of Alvin for 40 years. He was a welder and a member of the Baptist faith. John served in the United States Army from 1972-1974. He was preceded in death by his brother, James Wendall Stewart.

John is survived by his mother, Mary Kinney, father, L.D. Stewart, daughters, Amy Celeste Hyatt and husband, Rob, Trisha Kaye Erndt and husband, Craig, son, Johnny Kurth Stewart and wife, Jackey, sister, JoAnn Hague, 6 grandchildren, Casey Calder, Haley Erndt, Collin Stewart, Cole Erndt, Peyton Hyatt and Alyssa Stewart, numerous other relatives and friends.

A Memorial service will be held at 2:00 P.M. Saturday, August 13, 2011 at Scott Funeral Home. Arrangements under the direction of the Scott Family, 1421 East Hwy. 6, Alvin, Texas 77511. (281) 585-1000 www.scottfuneralhome.net

In lieu of flowers the family suggests memorials to be made to St. Jude's Cancer Research for Children.
* When we graduated, John's legal name was Johnny Dale Seale. Later in life, after establishing a relationship with his actual birth father (L.D. Stewart), he changed his name to Johnny Dale Stewart.